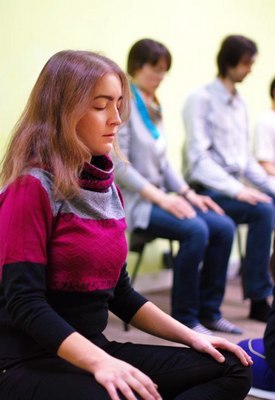 Wednesday Evening Meditation
An evening of sitting and walking meditation....

This is a simple and pleasureable opportunity to deepen our meditation practice quietly and peacefully. Please join us!
If you are new to meditation practice just let us know and we are happy to offer meditation instruction at 6PM, 30 minutes prior to the group session. Please contact us well beforehand to let us know your interest in meditation instruction.